As a health practitioner, conducting discovery calls with potential patients can significantly impact your ability to grow your patient base. In this blog post, we'll explore the importance of discovery calls and how they can help you sign more clients to your health programs and acquire new patients.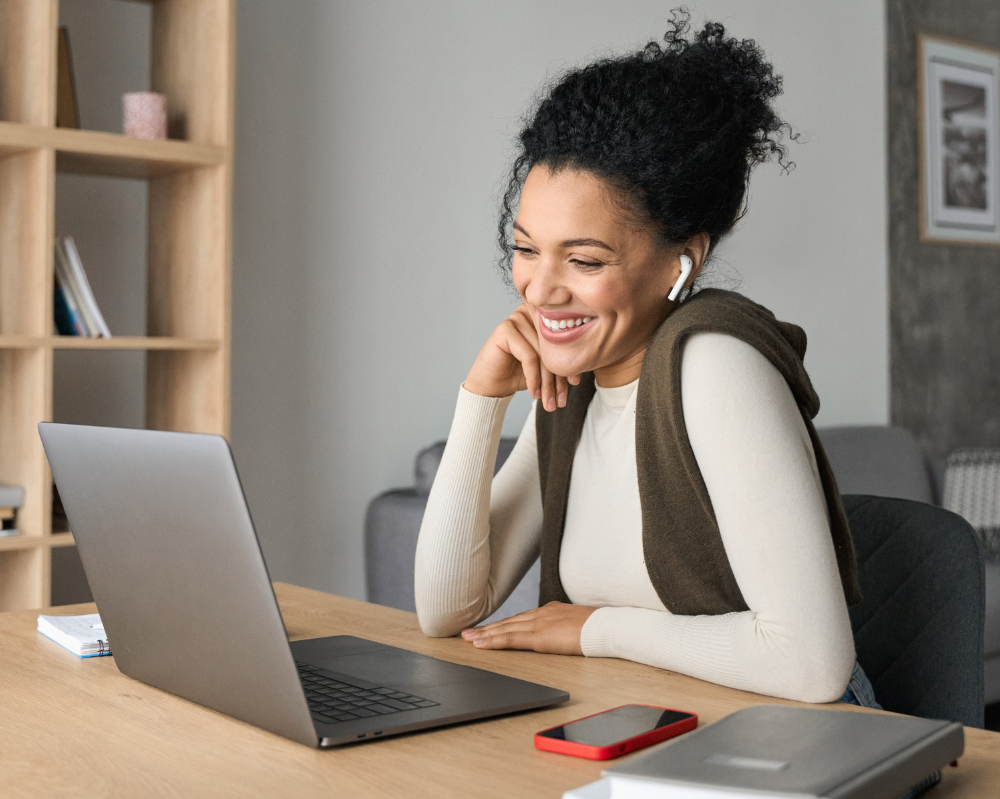 Understanding the Discovery Call Process
What is a Discovery Call?
A discovery call is an initial conversation between you and a potential patient. Its purpose is to assess the patient's needs, goals, and challenges to determine if your health program is a good fit for them.
The Purpose of a Discovery Call
The primary goal of a discovery call is to build rapport and trust with the potential patient while gathering essential information about their health concerns and objectives. It helps you understand their specific requirements and tailor your solutions accordingly.
Setting Goals for Discovery Calls
Before each discovery call, set clear objectives. Define what you want to achieve from the call, such as understanding the potential patient's pain points, educating them about your program, and ultimately converting them into a new patient.
Preparing for the Discovery Call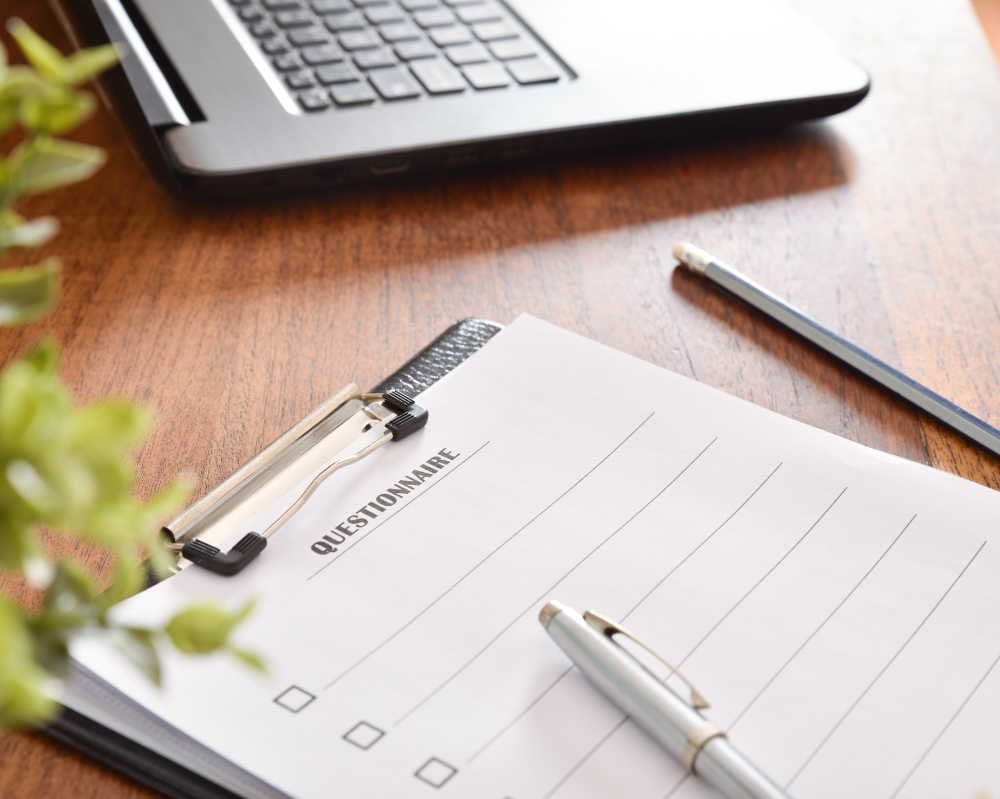 Researching Potential Patients
Prior to the call, gather information about the potential patient. Familiarize yourself with their medical history, previous treatments, and any challenges they may have faced. This knowledge will demonstrate your genuine interest in their well-being during the conversation.
Structuring the Call Agenda
Plan the flow of the discovery call with a structured agenda. Begin by introducing yourself and the purpose of the call. Allow the patient to share their health concerns, and then discuss how your program addresses those issues.
Conducting an Effective Discovery Call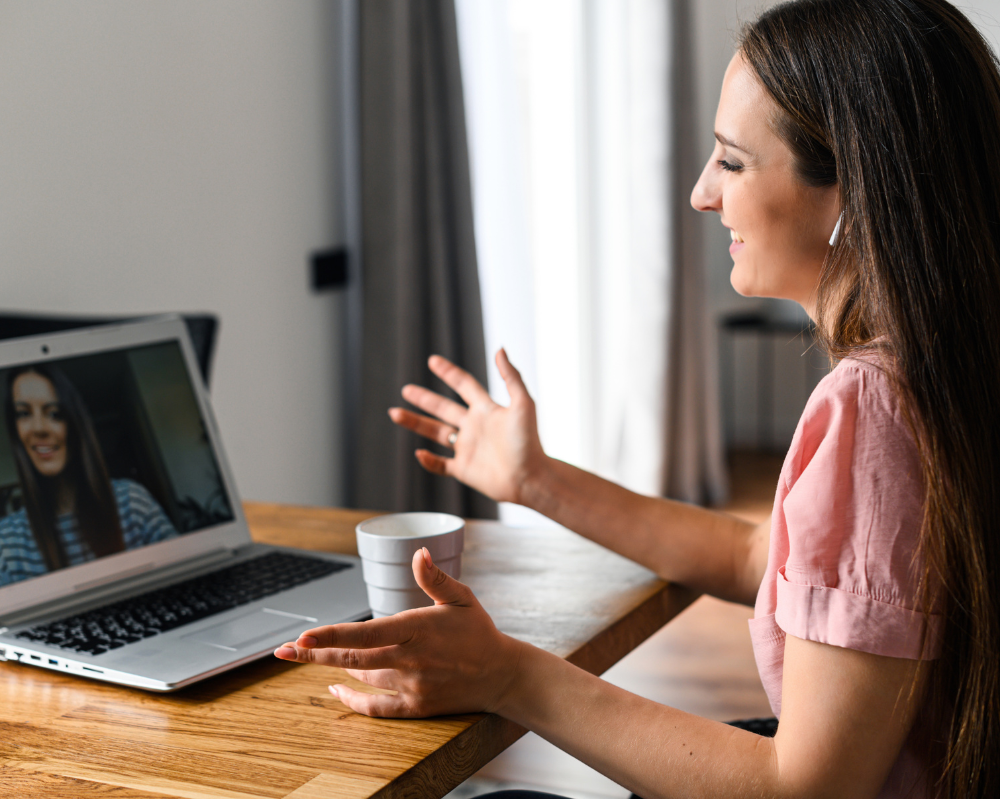 Active Listening Techniques
During the call, practice active listening. Give the patient your full attention, and avoid interrupting them. Understanding their emotions and concerns will help you provide more personalized solutions.
Asking Relevant Questions
Ask open-ended questions to encourage the potential patient to share more about their health goals and challenges. Use probing questions to dig deeper into their needs and expectations.
Open-Ended Questions:

"Can you tell me more about your current health concerns and challenges?"
"What are your primary health goals you want to achieve?"
"How do you envision your ideal health and well-being?"
"What prompted you to seek out our health program?"

Probing Questions:

"Could you elaborate on how your health issue affects your daily life?"
"Have you tried any treatments or programs before? If so, what were the results?"
"What specific obstacles or barriers do you foresee in achieving your health goals?"
"How important is it for you to address these health concerns in the next three to six months?"

Clarifying Questions:

"When you mentioned [specific concern], did you mean...?"
"Could you explain further what you meant by [certain statement]?"
"Just to clarify, are you looking for a short-term solution or a long-term health plan?"

Motivational Questions:

"What positive changes do you hope to see in your life once you achieve your health goals?"
"How committed are you to making the necessary lifestyle changes to improve your health?"
"What motivates you to take action and invest in your well-being?"
Addressing Concerns and Objections
Be prepared to handle objections and concerns that potential patients may raise. Acknowledge their worries and provide reassuring responses. Address any doubts to instill confidence in your program.
Converting Potential Patients into Clients
Highlighting the Value of Health Programs
Emphasize the unique value and benefits of your health programs. Explain how your solutions can transform their health and help them achieve their goals.
Customizing Solutions for Individual Needs
Tailor your recommendations to match the potential patient's specific requirements. Avoid a one-size-fits-all approach and offer personalized solutions.
Call-to-Action and Next Steps
End the call with a clear call-to-action, such as scheduling a follow-up appointment or providing additional resources. Set expectations for the next steps in the enrollment process.
Following Up After the Discovery Call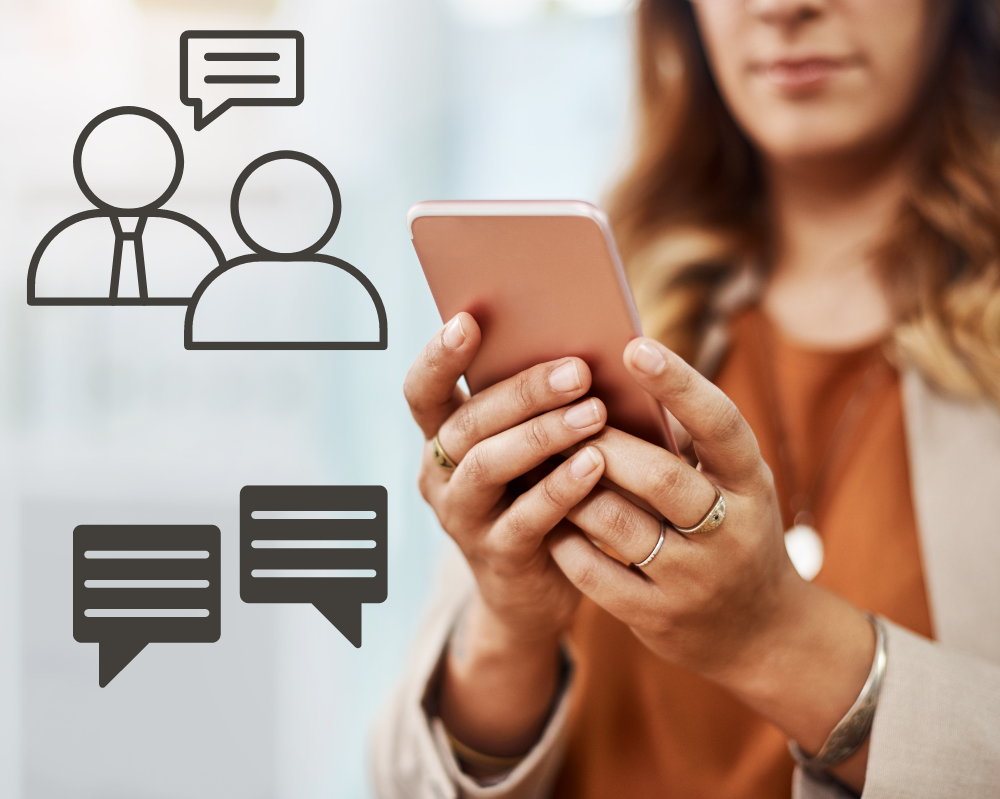 Sending Personalized Follow-up Messages
Send personalized follow-up messages to thank the potential patient for their time and reiterate your commitment to supporting their health journey.
Providing Additional Information
Share relevant resources and materials that provide more insights into your health program. This demonstrates your expertise and dedication to their well-being.
---
Discovery calls are an invaluable tool for you to sign more clients to your programs and build your patient base. By mastering the art of conducting discovery calls, you can enhance patient onboarding and drive successful health program enrollments.