Finding the right balance between professional commitments and personal time often feels like a challenging balance, especially in a demanding field. However, with a new approach to streamlining practice operations, achieving a gratifying work-life balance is entirely feasible.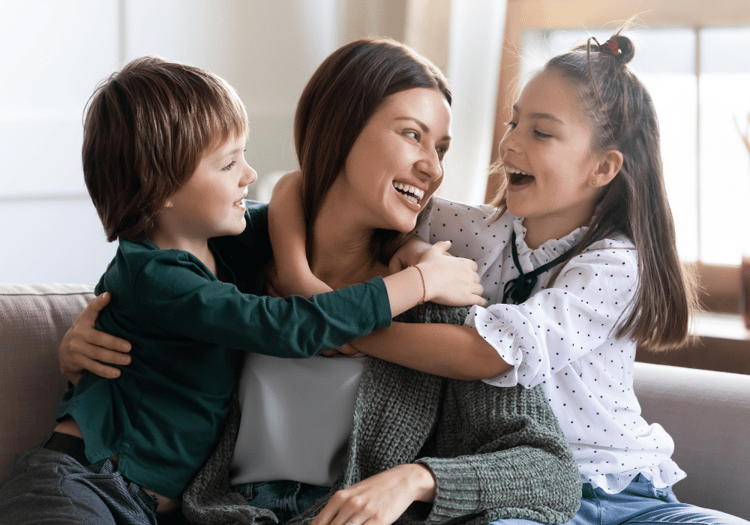 Central to this is making the most of the Well ProZ platform—it eases the operational load, creating more time for family, friends, and hobbies. This article outlines practical steps on how to leverage Well ProZ to optimize your practice operations, enriching both your professional and personal life.
Utilize Well ProZ to Simplify Operational Tasks:
1. Digital Product and Service Listings:
Establishing a digital presence for your services, lab tests, and supplements on Well ProZ not only extends your outreach but considerably simplifies client engagement. A comprehensive digital listing reduces the time spent addressing inquiries, granting you more time.




2. Online Payment Processing:

Embracing online payment processing through Well ProZ is a step towards operational efficiency. This streamlined and secure procedure minimizes manual errors, providing a smooth transaction experience for both you and your clients, thus saving invaluable time.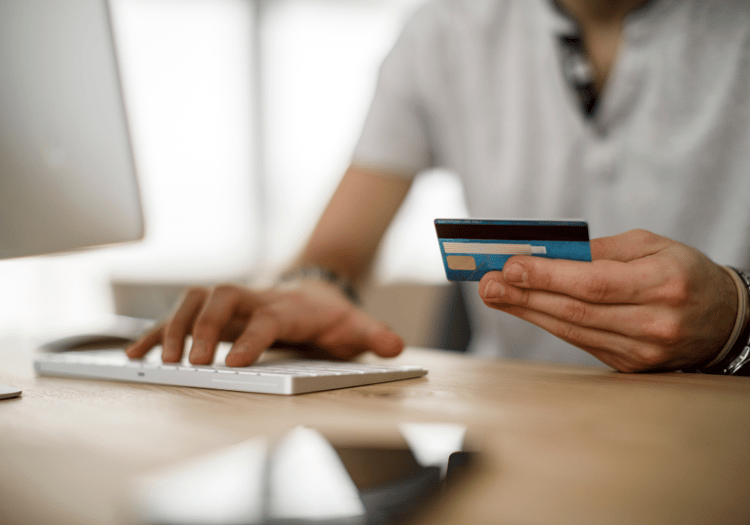 3. Patient-Driven Information Input:
Well ProZ's intuitive platform allows patients to input their own information into the ordering system where they are then automatically added to your patient list in your admin dashboard. This feature is a notable time-saver, relieving you from the mundane task of data entry, and allowing more time to be spent on patient care and family engagements.
Embrace Technology:
4. Telehealth Services:
Offering telehealth services—remote consultations through digital platforms—expands your reach and saves resources. Virtual consultations enable flexible engagement with patients from the comfort of your home, freeing up more time for family. Telehealth services can easily be added to your shop in just a few clicks, and can even be bundled with labs to create a one-time efficient purchase of a bundled program.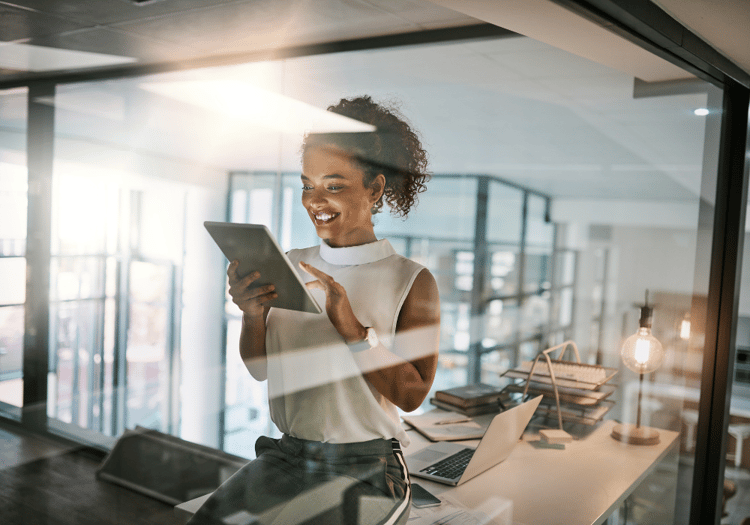 Delegate:
5. Train and Trust Your Staff:
Training and entrusting your staff with responsibilities can notably reduce your day-to-day operational load. Delegation fosters a culture of accountability and frees up your schedule, paving the way for more family interactions.




6. Hire a Practice Manager:

Hiring a practice manager to oversee the administrative nuances of your practice can be a transformative decision. With a competent individual managing operations, you can focus more on patient care and nurturing your personal life.
---
The path to a fulfilling work-life balance begins with efficient operational strategies. By utilizing Well ProZ, embracing modern technological solutions, and advocating for delegation, you lay the foundation for a harmonious professional and personal life. Discover how Well ProZ can streamline your practice operations today, and take a step towards a well-rounded, satisfying work-life balance, conducive to a thriving practice and enriched personal life.